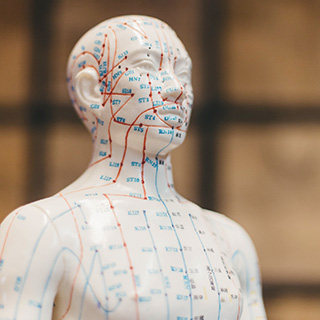 Acupuncture
Acupuncture originated more than 5,000 years ago in traditional Chinese medicine.
It's a system of complementary medicine in which pain-free fine needles are inserted in the skin at specific points along what are considered to be lines of energy (meridians), which may help patients manage a range of symptoms.
Tui Na

(Chinese deep tissue remedial massage)
Tui na (pronounced "twee naw") refers to a wide range of Traditional Chinese Medicine (TCM) such as therapeutic body work and massage. It literally translates to "pinch and pull", though it feels more like kneading to relieve pressure.
Tui na is primarily used as a treatment to address specific patterns of disharmony.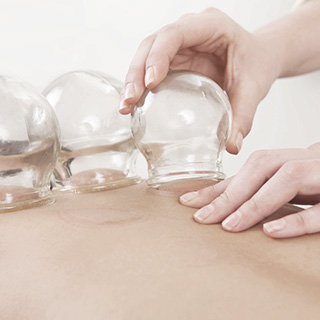 Cupping
Therapeutic cupping treatment creates a vacuum in a glass cup, and when it is applied to the skin, the tissue is drawn up. This increases the blood flow, loosens the fascia or connective tissue, and is thought to stimulate healing.
Functionally it is similar to the way deep tissue massage may break up scar tissue and reduce pain.
Conditions
Hampton Acupuncture offers a holistic approach to health that includes a variety of tailored services which may help people seeking alternative approaches to manage a range of symptoms including and relating to the following:
焦虑
Stress & Psychological Disorders
Anxiety
Depression
Stress
Fatigue
Stress &<br /> psychological disorders
疼痛管理
Pain Management
Sports injuries
Headaches/migraine
Back & neck pain
Osteoarthritis
Myofascial pain
Fibromyalgia syndrome
Tendinitis
Pain management
呼吸
Breathing Difficulties
Asthma
Allergies
Hay fever
Cold and flu
Breathing<br /> difficulties
低能量
Low Energy & Wellness
Hypertension
Run down
Acute viral disorders
Other symptoms of a hectic lifestyle
Low energy &<br /> wellness
皮肤病
Skin Disorders
Itchiness & rash
Eczema
Atopic dermatitis
Skin disorders
女性健康
Women's Health
Menopausal syndrome
Menstruation
IVF/conception & pregnancy support
Post-natal support
Women's Health
消化
Digestive & Nutritional Issues
Nausea/vomiting from chemotherapy
IBS
Crohn's disease
Nutritional & metabolic disorders
Digestive &<br /> nutritional issues
减肥
Weight Loss
Fat loss when done in combination with other healthy behaviours
Weight loss
Chinese alternative therapies may also benefit those who are taking a lot of medications and are reluctant to take more, or are interested in cutting back or are concerned with drug interactions.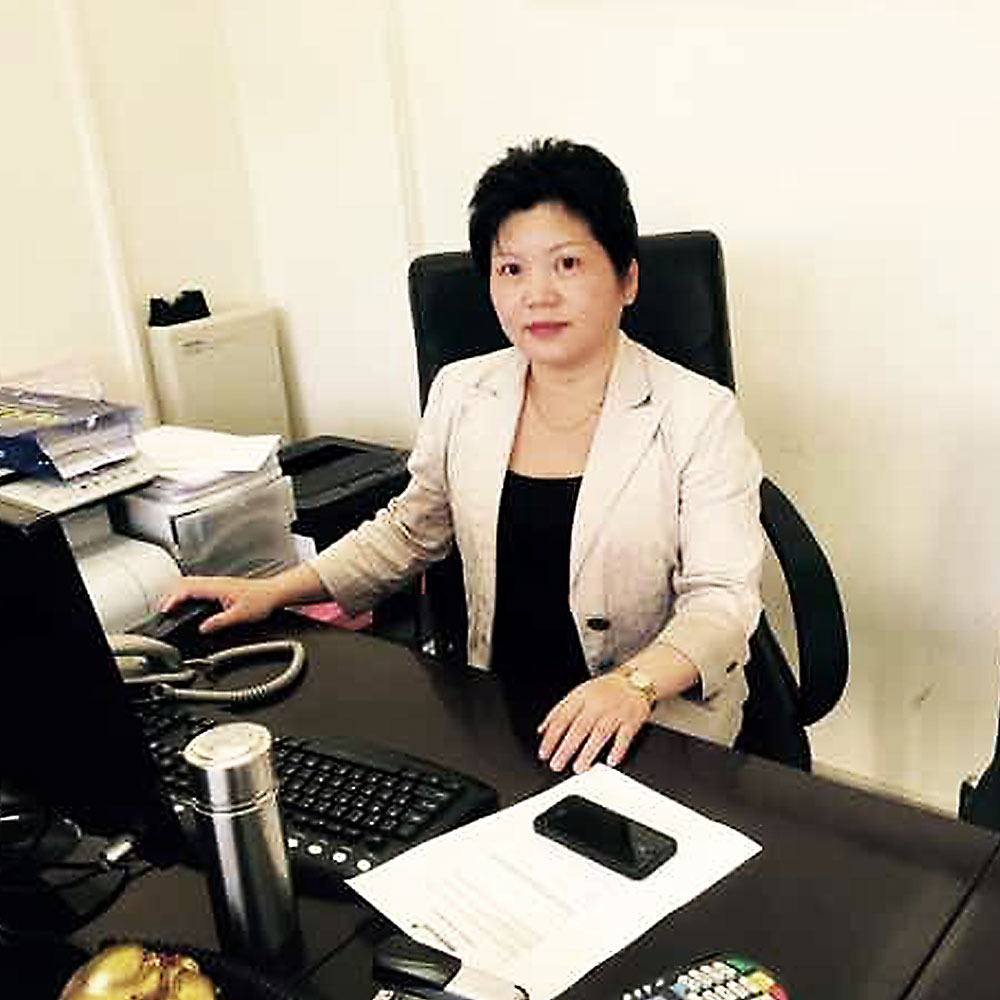 Dr. May (Yanping) Mei
Owner
Dr. May (Yanping) Mei has a Master of Applied Science (Acupuncture) from RMIT University where she graduated in 2007. She also has a Bachelor of Chinese Medicine from the Nanjing University of Chinese Medicine, obtained in 1991.
With more than a decade of experience in Chinese therapeutic massage and acupuncture, May is a knowledgeable registered acupuncturist with AHPRA (Australian Health Practitioner Registration of Australia).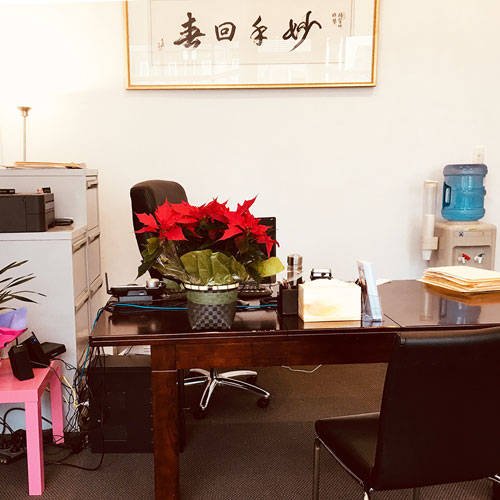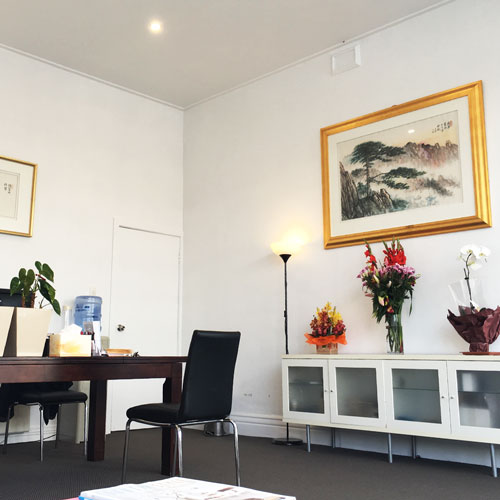 Contact
Send May a message with your preferred times and dates for an appointment below and she will get back to you.
P: (03) 9598 8899
E: enquiries@hamptonacupuncture.com.au
19 Small St, Hampton VIC 3188
We are currently open

Trading Hours
Mon Closed
Tue 9:00 AM – 7:00 PM
Wed 9:00 AM – 7:00 PM
Thu 9:00 AM – 7:00 PM
Fri 9:00 AM – 7:00 PM
Sat 9:00 AM – 5:00 PM
Sun Closed